Business Advisory Services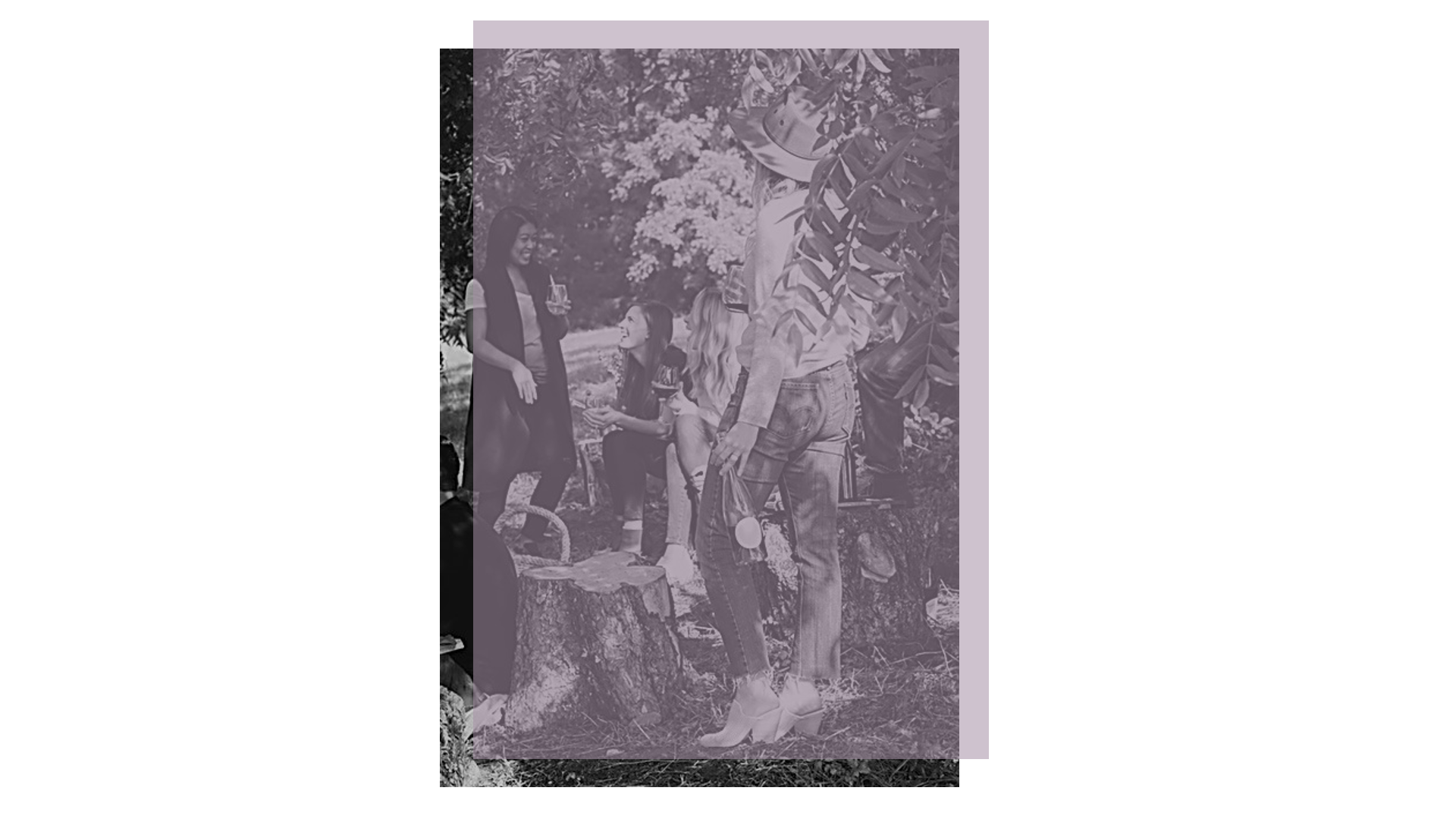 Driving change by getting change done.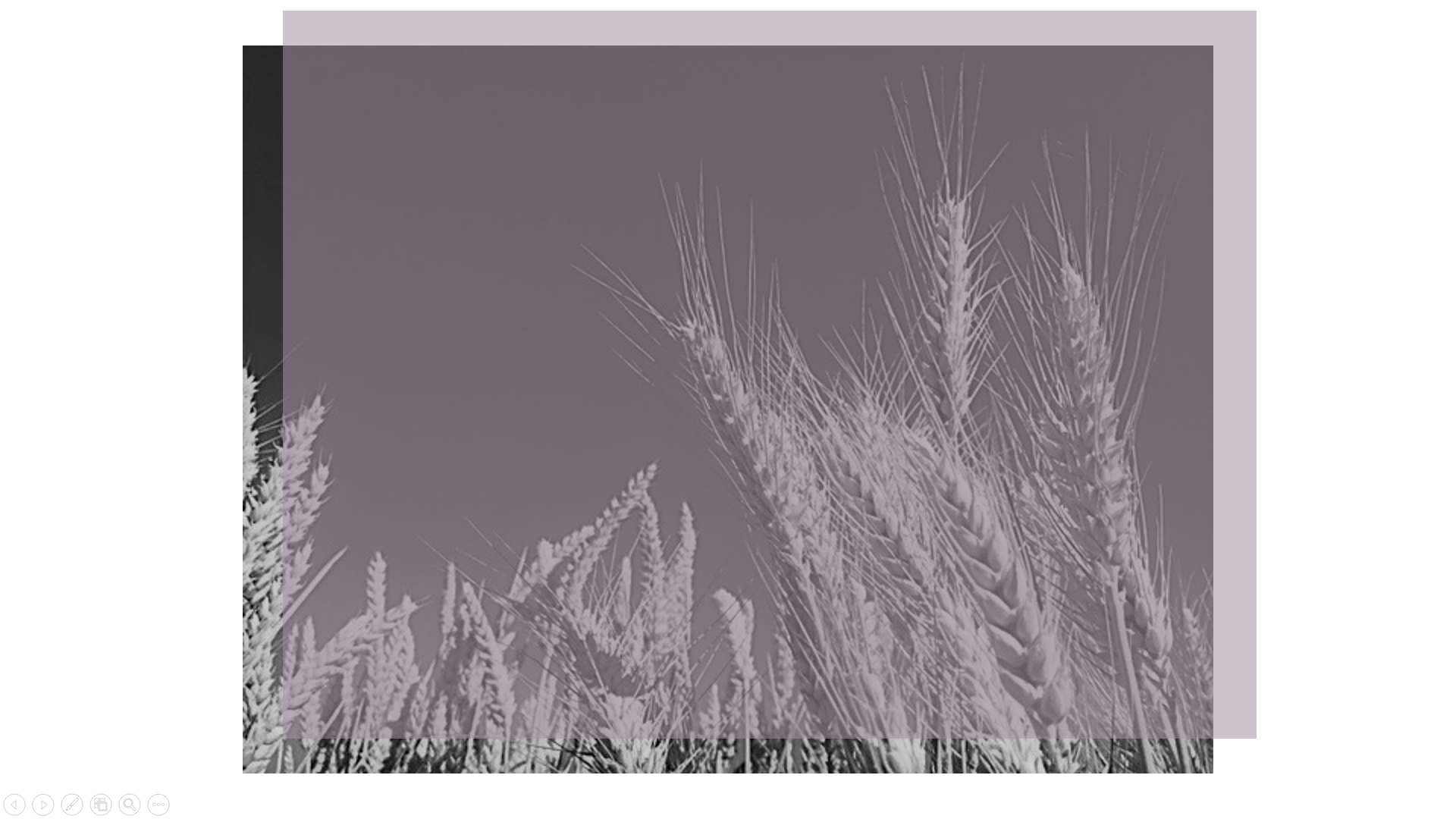 Finance & Accounting teams at some of the largest entities struggle with the exact dilemma and don't adopt automation quick enough. It isn't easy but we should be aware of this common challenge so we can get in front of it.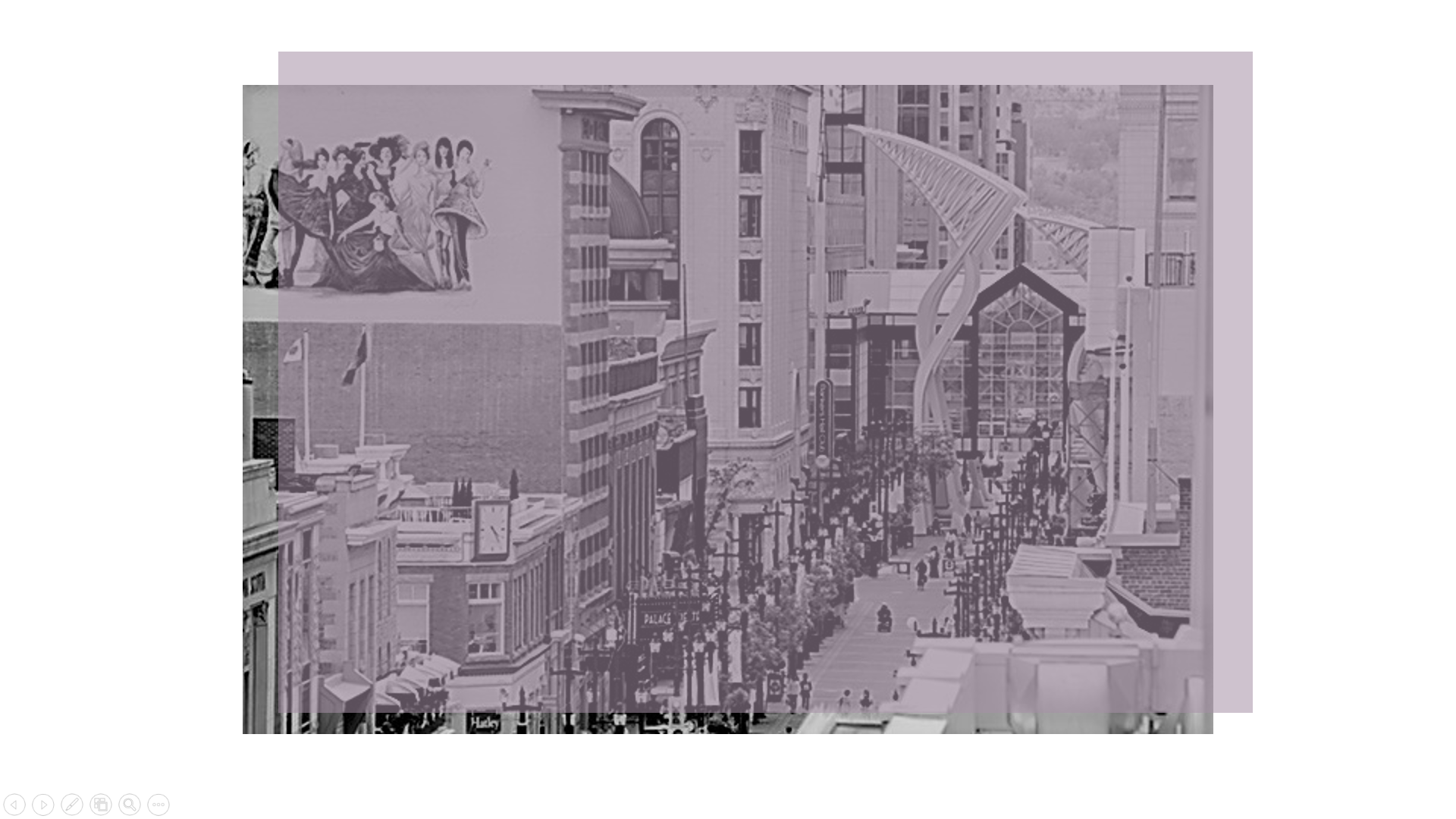 There is a gap with corporate reporting, compliance and the value-added, useful that CFOs strive for.