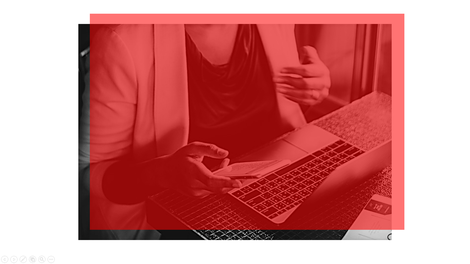 So when does a business need an accountant? And what's the difference between an accountant (CFO/Controller), a book-keeper and a tax expert?
If you are interested in growth it is important to set up cost effectively so that you can scale and not pay more to handle your next 10,000+ units or your next product or next location.
I'd say that any growing business, regardless of current size would benefit from a finance leader that helps them envisage their complete financial picture. Beyond the books and tax, a growing organization needs a business partner that leads finance and accounting and offers business advisory so that they can be well informed and scalable for growth.
What are your thoughts? There seems to be some confusion. I think after 18 years in this profession I still have relatives that think I'm busy in April because of tax season. I binged Champions on Netflix with the boys and cringed at the portrayal of the "accountant" who is a sometimes nag, sometimes math whiz and a few other stereotypes. (Good family show otherwise!) So it seems that a discussion about what an accountant can do and how they can be a finance leader, business advisor and connector beyond the books & taxes is overdue. 
#financeleader #financeautomation #xero #cpa #smallbusiness