Friday, March 20 (day 4): Isolation Hell
One word: Brutal
I usually find writing helpful so here goes.
This week if I'm not writing about gratitude I can't really seem to express myself. And that's tough for me because writing helps me work through ideas.  Brainstorming, creativity, heart-break, love, pretty much everything in life.
Yet, I'm paralyzed right now.
I keep reminding myself of the objective -- protect businesses so that we have employers tomorrow.
Noble cause, but it can feel ironic as you cut people, cut costs, cut operations, negotiate with stakeholders and try to get info and...breathe.
People can see business as heartless.
CFOs can take the blame for tough decisions.
No matter how sensible, it's not easy.
Today's pain, for tomorrow's employment and for business survival, is impossible to understand for many.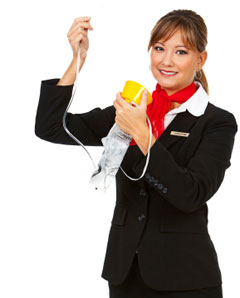 The best analogy is an oxygen mask. We need to be taking care of the business.
Put your mask on first.
Just like how you are told on planes (remember those?)
With your mask secure, you can take care of your fellow passengers once you have the air.
If we put our mask on first we can be there to support the community, rehire & breath together.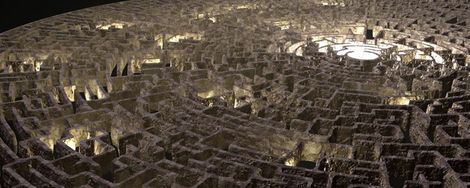 I don't fully understand it myself -- how did we even get here?
How is a recession and economic crisis not equally as damaging and life threatening as this virus?
I must trust what I don't understand and so here we are. With businesses in destruction and us, at Amplify, as Finance Leaders.
I consider us impactful but this takes the cake. We can help in unprecedented ways.
On another note:
Today I received a phone call that was a welcome break in the week.
A former client took the time to connect.  She was calling to let me know that she was moving to a new city with her husband and her teenagers for a new opportunity.
We had planned to meet up for a coffee  (pre-crisis) and it was nice that we still had a phone call.
When I asked about the kids and the move perspective she spoke of resilience.
Her words were, "Resilience doesn't come from the easy. Frankly it comes from the sh**. We are helping our kids build resilience and that is how you grow".
I can't stop thinking about her words. (And not with empathy as a mother.)
They struck me personally and I heard them this week in what is the most brutal and impactful week of my career.
I believe the leaders we employ at Amplify will survive this with resilience.
I believe the leaders we work with on our client teams will survive this with resilience.
I am confident Jesse and I have an epic team, incredible clients, and a generous network that will be there to amplify our newly resilient Amplify.
There has to be something to this. There just has to be.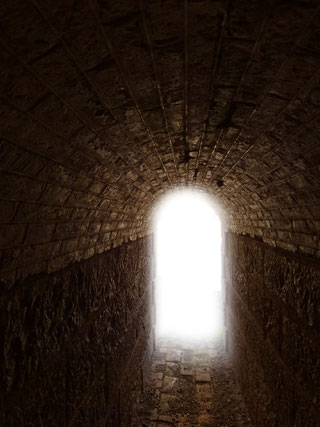 Gratitude is keeping me sane.
I'm not ready to be grateful for building resilience though.
NOT EVEN CLOSE TO READY.
But I saw some light today as she spoke.
Some light, that maybe, when Amplify comes out of this, with clients that do too, maybe then I'll appreciate that we built resilience.
Maybe.
Connection is what I creatively strive to keep. And I'm beyond thankful for that connection today.
Our Helping Hands initiative is the focus and attention we need as we move forward.
Selfishly let us help.
Let us connect.
Let us be thankful for the chance to make an impact and help. 
And if you are a CPA please participate & volunteer your time.
And if you are a SME please connect for this complimentary offer to help.
Together we will be resilient.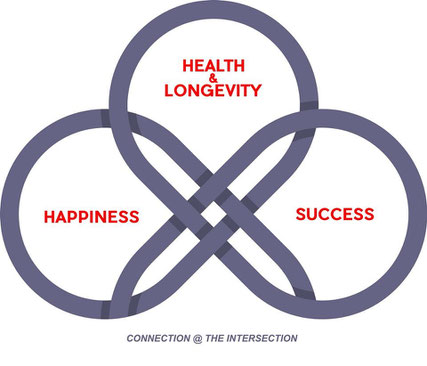 Connection, deep personal relationships, is at the intersection of health & longevity, happiness & success.