Our clients need us and we are prepared to see this through with our Amplify team.
In response to the COVID-19 pandemic, Amplify is trying to focus some of our efforts in a helping manner for small and medium sized business (SME) and for Finance Leaders (CPA or equivalent) volunteers & candidates that we have in our network.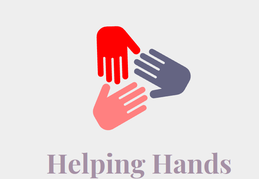 Our Initiative:
This HELPING HANDS service is offering a half day of complimentary Finance Leader time to help small and medium sized businesses during this time of crisis and economic vulnerability.
Amplify is donating >$5,000 of Finance Leader time and another >$5,000 of additional support to kick-start this volunteer initiative. 
Our priorities will be to provide financial reviews, forecasting, and a general sounding board for financial or strategic matters to help businesses navigate these ominous times.
We will do our best to match the needs of the business with the expertise of the Finance Leader.
Our Community - Small & Medium Business:
Small & medium business employed over 90% of the economy and we want to step up and help this engine.
We will be re-assigning our Business Development and Sales manager to organize this effort on behalf of our fragile business community.
Amplify's Helping Hands Initiative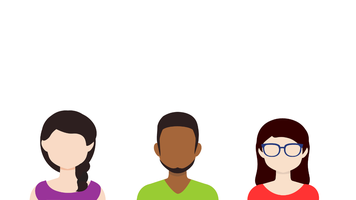 Finance Leaders (CPA or equivalent)
We are asking for a minimum of 4 hours of your remote time to help businesses with financial reviews, forecasting or as a general sounding board as they navigate through these uncharted times.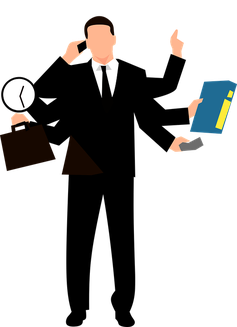 SMALL & MEDIUM BUSINESS
If you are looking for some experienced guidance with financial reviews, forecasting or just need a general sounding board for financial or strategic matters. Contact Tyler directly.
Please be in touch and/or share this with businesses that need our HELPING HANDS!
At this time, we do not anticipate any interruptions to our client experience and work that we are engaged to perform.
In fact, we are stepping up our efforts and working beyond our scope to ensure that we are available and supporting our clients.
Our clients need us and we are prepared to see this through with our collaborative team!
Thank you for your support and please stay healthy.
Sincerely,
Jamie and Jesse
---
On a lighter note:
We've seen the memes about our grandparents being asked to go to war vs us being asked to stay home on our couch. There's some truth in it (hopefully a significant amount of truth). But we also found this inspiring when it was sent our way by a client: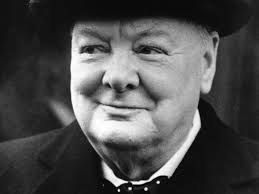 This is a quote from Winston Churchill immediately following the day when the Nazi's conquered France, and the German invasion of Britain was inevitable.
"Let us therefore brace ourselves to our duties, and so bear ourselves that, if the British Empire and its Commonwealth last for a thousand years, people will still say,
"This was their finest hour."
We each have our own way of contributing during this fine hour.
For some, it will be at home with their families and their own wellness.
For others, it will be as a healthcare hero.
Each will find their own way. 
We are also finding ours and plan to step up for our team, our community, our families and our clients.