We are wrapping up the year with a bang!
We can't wait to bring Jason onto the team and see him amplify the growth of our clients.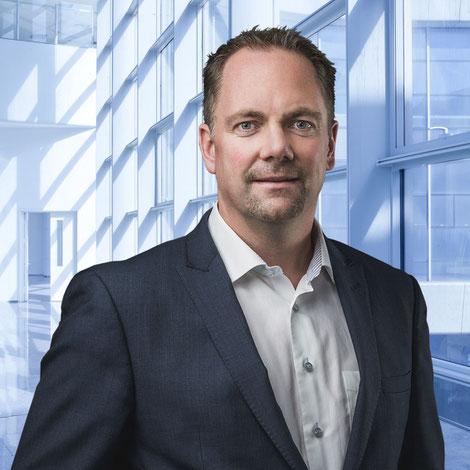 Jason Baird is joining us effective November 12, 2019 as a Finance Leader, Business Advisor & Connector. He will work primarily as a fractional CFO/Controller in our Finance Leader service line. He really rounds out our team with his recent experience as a CFO in a public technology company, capital financing alternatives, and mergers & acquisition successes. It is quite an addition to our skillset, and we will all have a chance to collaborate and grow with his leadership and experience. 
Jason is a legacy Chartered Accountant who has extensive experience in a breath of industries mainly focused on technology and the energy sector. He has led finance teams through restructurings, transformational deals, and growth strategies. 
Jason has a busy and engaging family and is an active father, husband and member of the community. 
Jason amplifies the concept of "bringing the best of the big". He has the courage to bring his experience to clients that are raising money for their growth. 
He has the curiosity to understand how they are preparing for the next chapter of their journey. 
He has the candor to push strategy.  
He will be instrumental in his collaboration with the executive teams of our clients.  
He will be supported by our epic team and our communication values. 
It's been an exciting first year at Amplify Advisors and we've built a team we are incredibly inspired by! It's been an honour to talk to so many finance leaders and have the opportunity to learn about them. Jason is the final part of our 2019 build and joins a team that is invested in making an impact.  
Amplifying the growth of our clients is something we focus on together. We are grateful to have the chance to be part of something that includes amazing professionals like Jason. 
Welcome to the Team, Jason!