Do you know who is awesome?
This girl right here is!
Meet Kathy!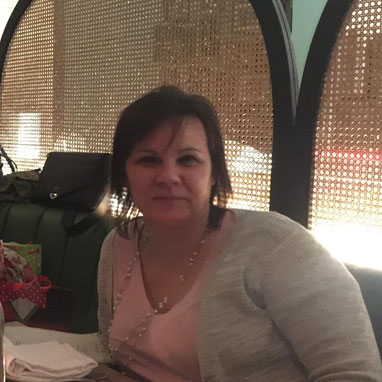 Kathy Foulkes, CPA, CMA
Kathy has worked with us for the history of Amplify.
Kathy & I met at Viterra, in Regina in 2009 (oh my! Happy anniversary to us... it's been 10 years!)
Kathy is on a contract until October & then we will see where her journey takes her next.
It is fantastic to work with epic team members like Kathy and to be part of their story.