It's an amazing day!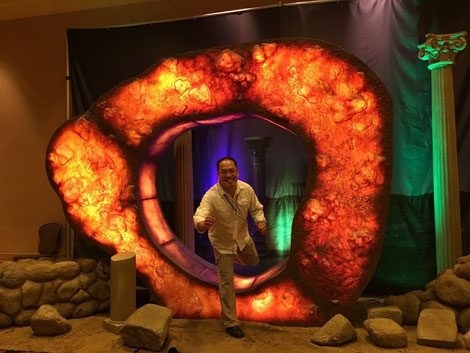 We are proud and excited to announce that Rob Leong has joined Amplify in an official way as of today!
Rob has worked with us for the last few months and has become an important part of our team. His communication and project management skills along with his deep experience and consulting mindset have really risen the bar at Amplify. Clients love his attention to detail and strategic approach.
Rob shares Amplify's values and is going to work primarily as a finance leader taking CFO/Controller roles with small & medium clients. He will also continue to work on projects and business advisory and connector contracts. So far he's tackled IFRS 16, 9, convertible debentures, our start up offering, and bank reporting projects for Amplify clients. 
Rob has previously held a number of roles mostly in the energy industry including CFO, finance leader and consultant. 
Please reach out to Rob or Amplify to learn more, to meet Rob, or to see if our team is a fit for you. We are excited to share our growth as we work hard at our winning aspiration: to provide prosperity to future generations by amplifying growth today. Our goals are mighty and we can challenge ourselves to aim high because we work with the best clients and an epic team!
It's a pleasure to have Rob on board.