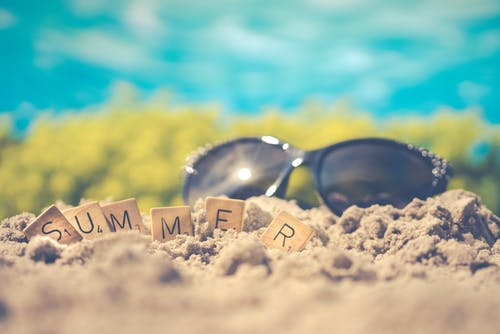 Do you approach every summer with an exciting  list of things to do and it's so long that it's actually overwhelming?
spend time on patios,
hit the greens,
baseball,
cottage,
vacation,
walks,
...so much we have to fit into such a short season, right?
So, how do you make the most of the small window while still focusing on your career and  business?
Here are three tips I'm going to try this summer:
Walk and talk - try to take some meetings around the block
Patio meetings - if you need a screen or paper and you can't walk to accomplish the agenda maybe you can head to a patio for the talk?
Early mornings - could spring/summer be a good time to get up with the sun and accomplish work early enough that you make it to ball or golf with the family in the evening? The workload doesn't change but when you do it can. It is much more inspiring this time of year when the daylight joins you.
What is your secret? I'm open to more ideas as I face this challenge every year!!