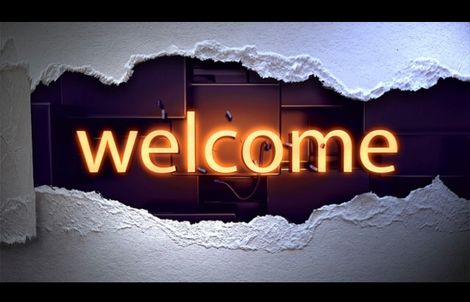 Welcome Nichole!!
The other day Nichole met a friend of mine at an event. The friend she met is one of my oldest, closest friends and is a fellow CPA. She said to me on the way home "Nichole really shares Amplify values. She talks just like you and Jesse."
Well it turns out we agreed and this was confirmation of what was already clear to us! And now with a new month we couldn't be happier to announce Nichole has joined Amplify Advisors as a permanent employee.
We met her through our former advisory partner. She is also a Deloitte alumni but neither Jesse or I had a chance to cross paths with her before the introduction was made.
Very quickly we saw a chance for her to take a CFO contract. Nichole has been working with Burwood Distilling. Burwood is a growing client of Amplify.
Nichole also assists a technology client of Amplify's.
We see lots of opportunities coming for Nichole. Her primary role with Amplify is as a finance leader. Her background with small and medium entities (SMEs) as a finance leader makes her a great fit for contract CFO/controller roles. She brings the Best of the Big with experience from a large resources organization and training at Big 4. She understands the unique needs of SME and can operate as an executive business partner with the financial lens that our clients seek.
Nichole is also going to be challenged with new opportunities. She is a strategic hire for Amplify and is joining our leadership in regards to account management, business development & sales. Her curiosity, candor and courage are sure to make her successful in all areas. Her foundational communication skills & collaborative approach will amplify her impact.
It's an exciting day to announce this. We have a great team of candidates that we appreciate everyday. We have Fahad leading our Accounting Headquarters. An epic team is an understatement. The opportunity to make this commitment with Nichole is an honour. Welcome!!