Financial flossing?
Have you ever avoided a professional because of how they make you feel?

Do you skip going to the dentist because you don't want to be held hostage in that chair (without the ability to retaliate), and you know you haven't flossed since the last time you were there and they did it for you (oops!). You know you are going to get lectured about the importance of flossing and how you need to do it every day, so you just avoid going all together, right?

But wait...you would probably question their professionalism and expertise if they didn't bring up your lack of flossing every time, right!? 

That whole accountability thing is a hard balance sometimes (especially when you know you are going to get called out).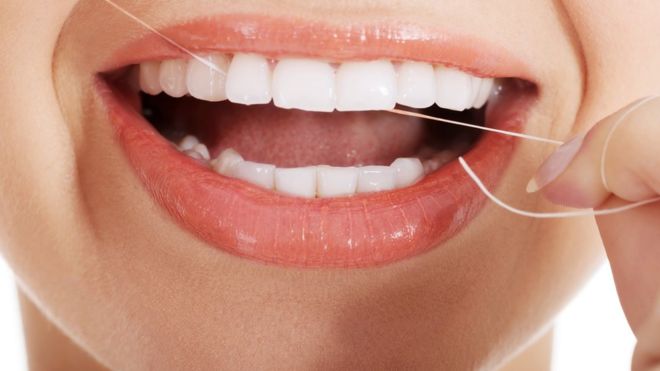 ---
We are going to get vulnerable here and reveal our secret sauce....

Amplify isn't just a name. It's an experience. It's a return on investment and spend.

We are #financeleaders, #businessadvisors  and  #connectors that focus on growth.
---
Working with us will bring you an audit mindset, it will bring focus to your costs, and it will bring controls, processes and best practices to your organization. But, we won't harp on the professional flossing that is required. We just get it done!

Your time with us will be about:
amplifying your growth

increasing your revenue

envisaging your complete financial picture as we develop and support strategy
We bring executive level leadership with a financial lens. We are there as a business partner.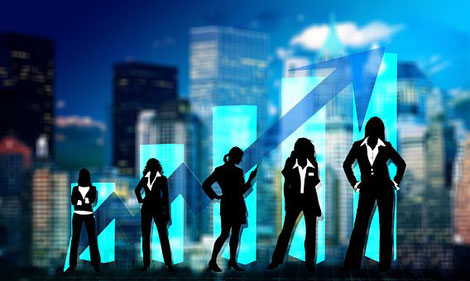 With Amplify, you know the flossing will just happen (that's a relief.) What makes Amplify the business partner for you, is the feeling and knowledge that we are in it with you, and we are amplifying your growth.
Our curiosity, courage & candor will be a little different than what you expected, but we know it will make a difference to your business.

Are you ready to invest in you? Contact us to discuss more opportunities.
#cfoservices & hiring a #financeleader
WHO KNEW THERE WERE SO MANY WAYS TO FLOSS??
Do you know how to floss?