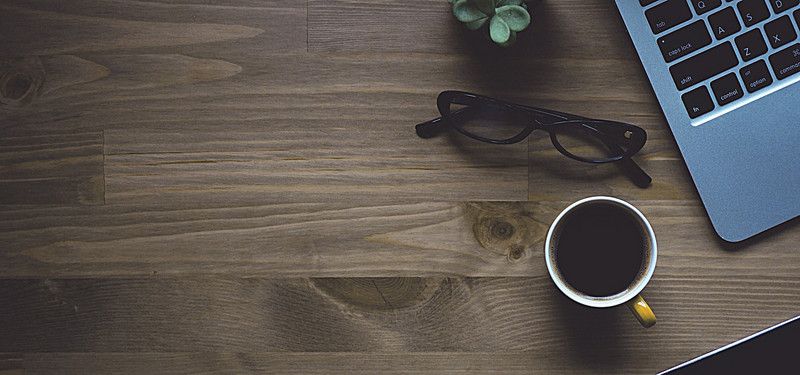 Similar to our previous 2019 predictions we see big changes coming! The move towards freelancers, contractors, small boutique firms & outsourcing continues strong. 
Some of this is driven by technology- what once took an army of people can now be automated.
Cloud accounting makes book-keeping a much more efficient service offering. This rings true for a number of professions.
Some of this trend is driven by the expectations of people- work/life balance, millennial's, autonomy & flexibility all can be achieved when you take your career this direction. We hire people with these priorities but also CPAs that are ambitious and old-fashioned in their hours & dedication. There's a place for all types with this trend!
Some is driven by the needs of business- when we think about accounting and Finance Leaders a good analogy is lawyers. A small or medium business needs a lawyer but they wouldn't even fathom in-house council. Similarly a growing company needs a Finance Leader but many SMEs do not initially need a full-time CFO or Controller, nor can they necessarily afford a CPA that is at an executive level that can business partner with them for growth. Hence the business case for CFO services.
The move towards employment that is designed by this trend is also amplified by:
- Remote working
- Teleconferencing and similar collaborative technology
- Exhaustion with bureaucratic internal politics
- Niche providers
- Shared economy, market collaboration & other business affiliate arrangements (like what we do as Connectors!)
Some surprises we've experienced having jumped on this trend is that with the apps that are available we are able to design processes and access technology that was never available to us when we were employed by large established professional service firms. Similarly we now can afford to get technology to do the job of an assistant and we can afford to supplement that with a virtual assistant, neither of which we could do when handcuffed by an employer. These advances and organic scalable investments into technology & processes make a big difference!
I wrote about this earlier: https://www.amplifyadvisors.ca/2018/11/25/small-stuff/.
It's the small stuff that actually hurts engagement and discourages a team.
Don't get me wrong there are hiccups (https://www.facebook.com/1859163770807979/posts/2113167248740962/) but overall it's liberating & there joy in learning as you build & plan & design.
It can be simpler to set up upfront and much harder once weeds have taken root so we empathize with larger or older companies that have to undergo a transformation to get full access to modern options. It's another driver for people to take the leap and become contractors, freelancers or entrepreneurs.
At Amplify one of our favourite mantras is "we are not a mom and pop shop, we are building an empire" or "we don't rent our time, we are building a business not a job". We look to amplify & we target growing clients that share that ambition.
Visit our other predictions for 2019 too: https://www.amplifyadvisors.ca/2018/12/17/2019-predictions/