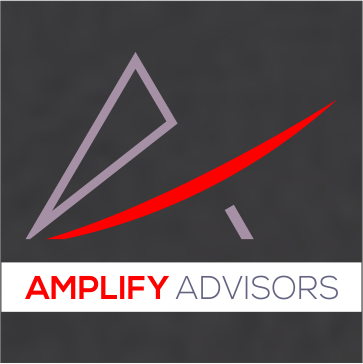 http://ow.ly/sMOB30mTDTA

It's come to the time when we look back on our predictions & see how much we got right, how much we got wrong and how we can amplify for 2019.

My 2018 predictions:

Talent: How we plan to retain, engage and develop our people.

Transformation: automation and strategic opportunities

Leases: IFRS 16

At Amplify we work on all 3 & they all have proven relevant but I'd say I only got it 60% right. There's other trends that have proven more urgent. Trends that take up my client's time & therefore my focus.

So I will post a bit about each and what I missed and what's to come. Let me know what you think! hashtag#hottopics hashtag#financeeffectiveness hashtag#cfoservices
---
---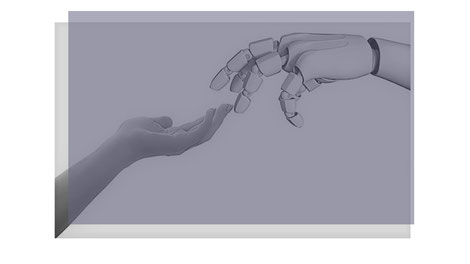 Was I right about my predictions for 2018?
(http://ow.ly/sBva30mTEbi)

What about on Transformation?

I think I got it wrong. Mostly. I reflected on this in a mid-year blog: http://ow.ly/SIf630mTEcN

I don't think Transformation is an answer. Amplify, in turn, doesn't do it. We do automation. We do continuous improvement projects based on your business. We help build finance teams & functions that scale!

We build them with practical processes & controls. Nearly every job we've done has had a project component & an opportunity to add value in a way that works but doesn't necessarily meet the Grand Cadillac scope (or price) of what others tackle.

Let's chat today about how our hashtag#businessadvisors amplify!
---
---
---
---
How close was I on my 2018 Talent prediction? I wasn't wrong but I didn't see what is now clear.
Contract work is a trend that is here to stay. You can't have in-house all of the expertise you need for complex business. We help large, public & all size entities by filling the needs when they happen. That is what our hashtag#connector & hashtag#businessadvisor services are all about. We also commit as hashtag#financeleaders for a longer term. We provide hashtag#cfoservices that are affordable & scalable at an executive business partner level. We built a business on Talent trends but not the ones I wrote about and predicted! I didn't predict we'd take the leap to amplify either! http://ow.ly/g8NN30mTEI8


hashtag#amplify hashtag#advisors hashtag#CFO hashtag#CPA hashtag#yyc hashtag#yeg hashtag#accounting hashtag#businessadvisors hashtag#connectors