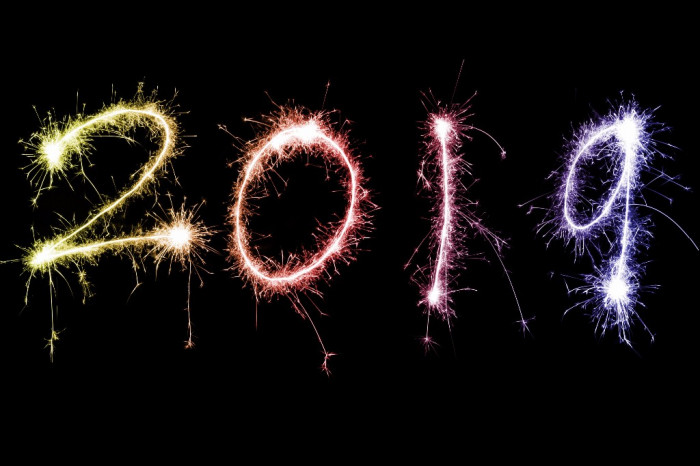 ---
Moving away from the finance function this year my predictions center around business.

I will post about each of these:
https://www.amplifyadvisors.ca/2018/12/22/connections-in-2019/https://www.amplifyadvisors.ca/2018/12/22/connections-in-2019/
We can discuss what I see for 2019 & how Amplify Advisors Inc. is working within these trends.

But first let's reflect. A year ago if you had suggested I'd be a co-founder of a business I'd have laughed you off. While freelancing and consulting was something I considered for the last 10 years it wasn't on the immediate radar.

The opportunity to take a minute and to breathe brought it immediately onto the radar again in the early months of 2018. With the experience I had gained and the people I had worked with made the idea much bigger. There is a significant difference between an entrepreneur that rents their time and start-up that is building a business.

We incorporated in late May and had made the final decision to start Amplify Advisors Inc.. We planned to start in the fall of 2018 and officially that is the case: two & half months strong! We had a soft launch and an early start, which has helped us get our footing.

We are investing in ourselves with technology, training, team, processes, business development, marketing and so much more. Our goal is to build a business where the best independent CPAs can call home. Our goal is to build a brand that clients of all sizes can trust. A brand built on a team and shared values.

If you had asked me how far we'd be by now I never would have guessed this. It's been fast, it's been amazing and we are grateful. 2019 will see us mature, grow & amplify, but for now we reflect on a great start that was 2018!
Here's to a successful 2019!
Click to read more on each: