Contest time! For a chance to win comment here on our website's blog.
We polled the epic team at Amplify Advisors Inc. and asked them to name a well-known person they were fond of and a characteristic they admired. Our diverse group of 7 had lots in common but some surprises too. Not all of these "celebrities" share our values or are role models but they stood out to our team when pressed for this fun.
So contest time: who are the celebrity references? First and last name in the comment section of this blog. Guess as many as you can or on your favourite poster.
If we had asked you what would your poster say?
#epicteam #alwayssomethingtoadmire #cfofun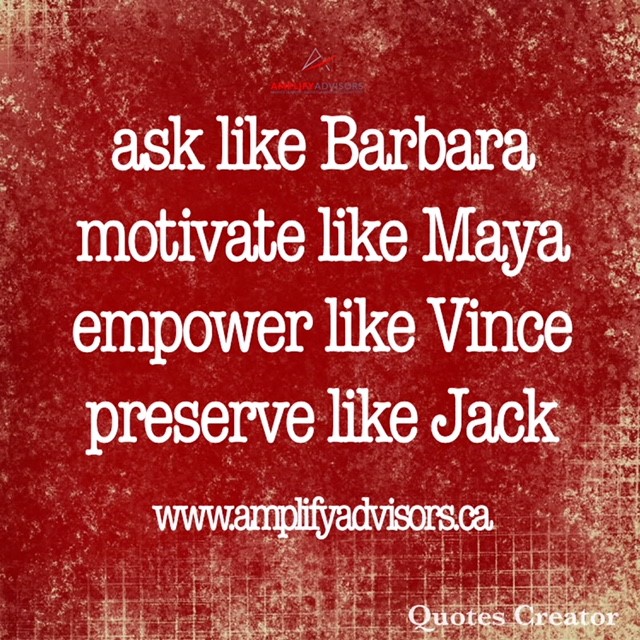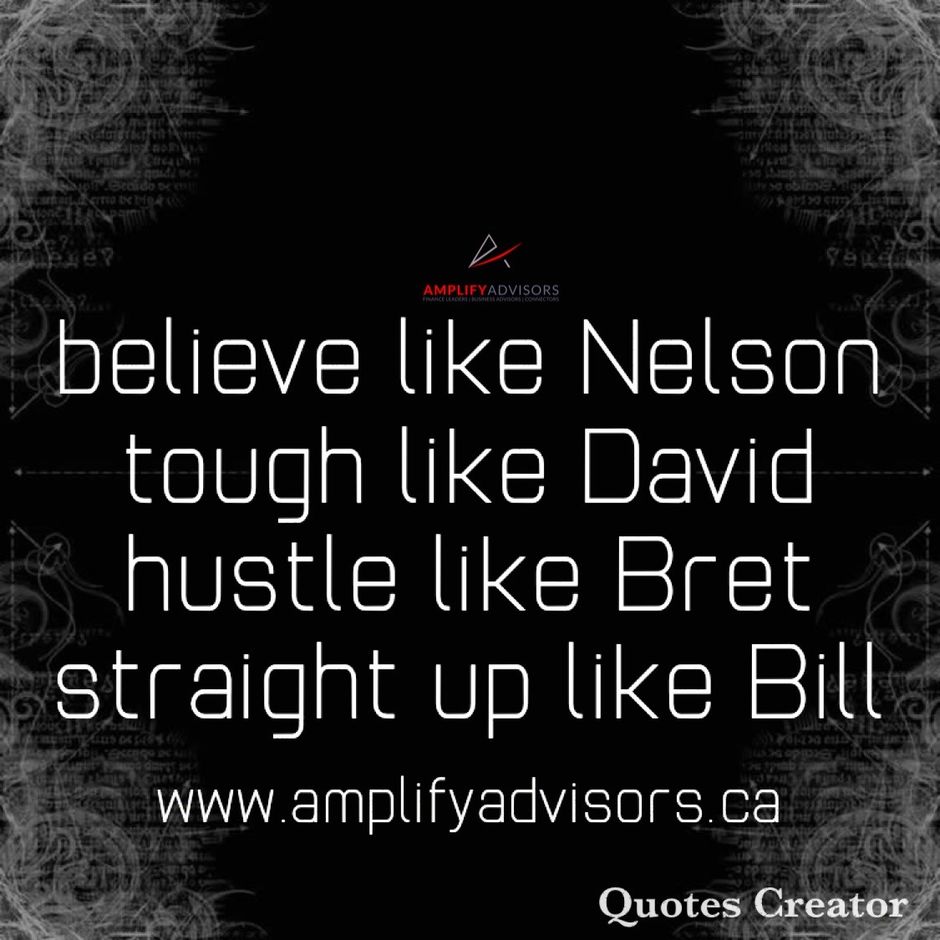 Nelson Mandela
David Goggins
Bret Michaels
Bill Maher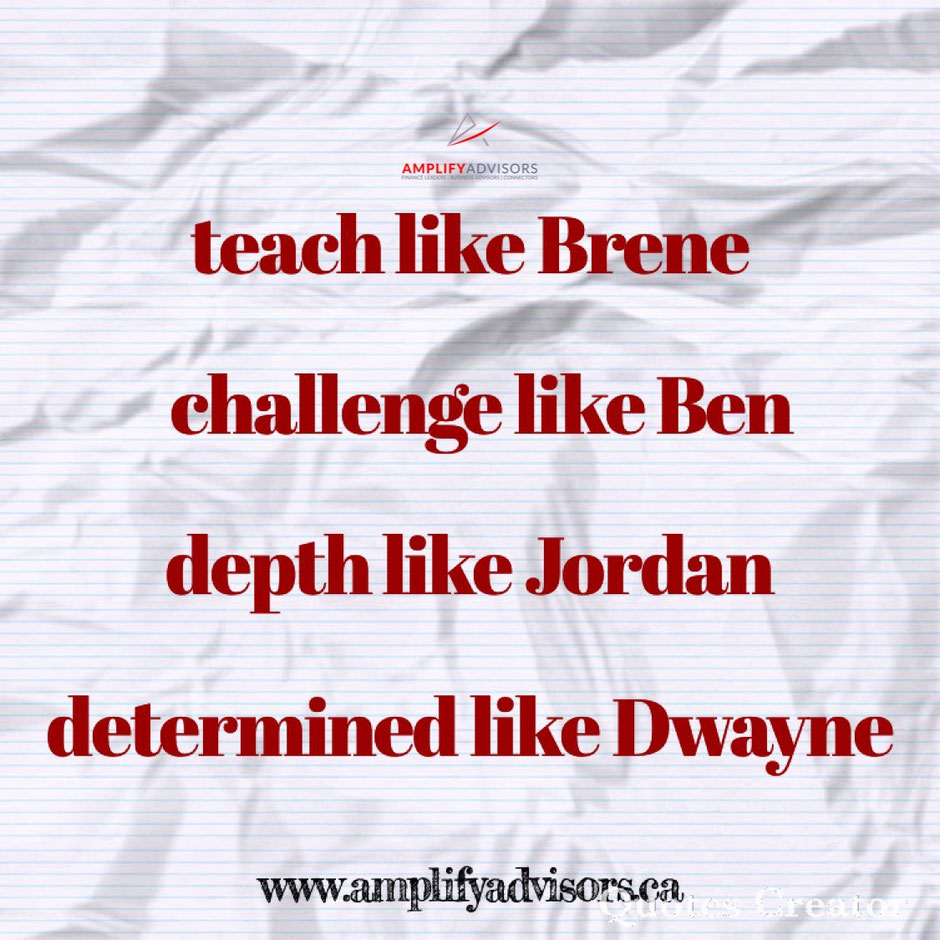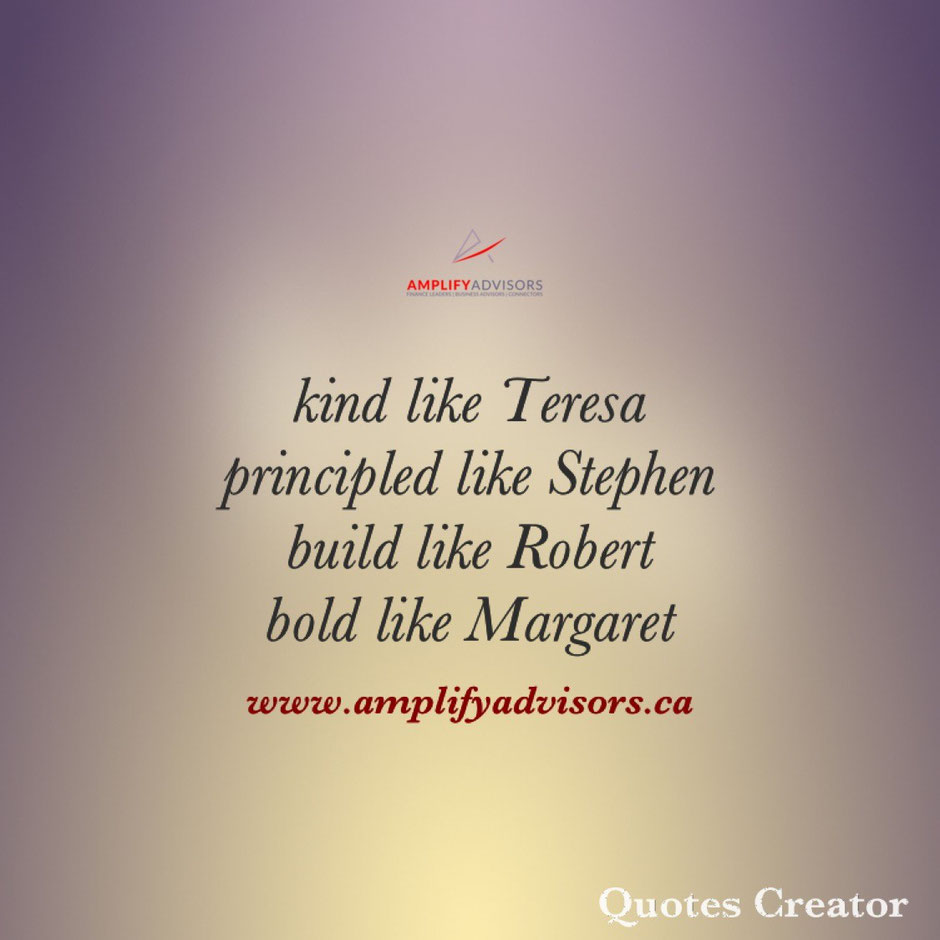 Mother Teresa
Stephen Harper
Robert Mondavi
Margaret Thatcher